Fancy a sip of the future? Try the world's best coffee to go in your area!
THE TREASURES OF THE NATURE DOES IT APPLY TO MAINTAIN.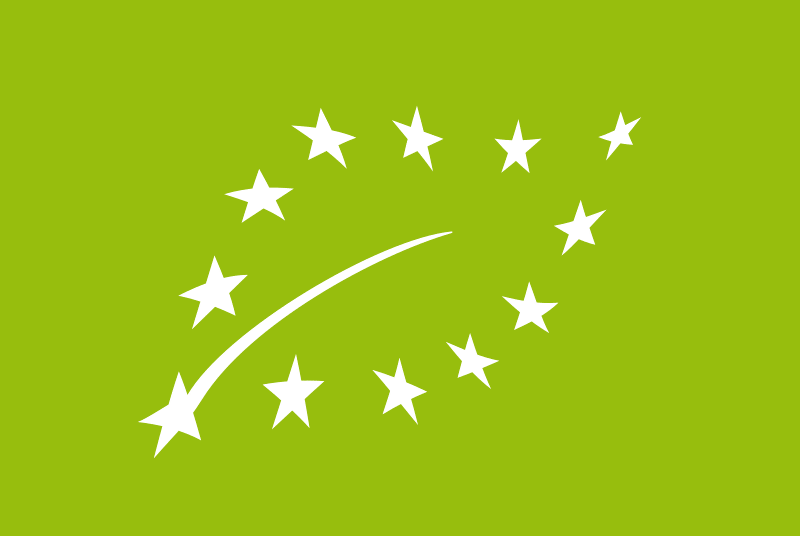 CUSTOMERS FEEDBACK IS IMPORTANT TO US!
Praise and criticism are important to us to constantly improve our concept.

order a coffee via app, pay digitally and even in own picture on the milk froth print - that let's call it 2020! Very cool Coffee box and a really very delicious coffee.
"Really great engineering work! We have a Cappuccino and a hot one Chocolate at Mercaden in Enjoyed Boeblingen.
I am impressed by the ease of use of the MyAppCafé Box. While on the go I take the app and select all the options for my favorite coffee and have it then freshly prepared onsite without waiting in line. Great, especially when you have little time in the morning.